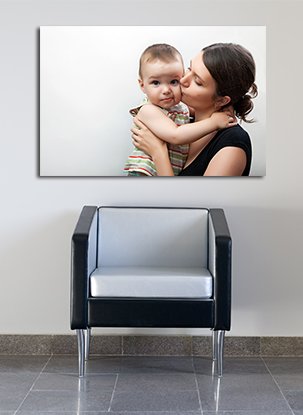 The Canvas Prints provide single canvas print sizes from 8" to 60". There are over 42 sizes to choose from, and many free effects, and image editing options.
Start Single Canvas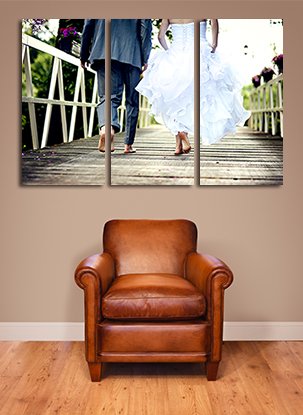 Split canvas is one photo across multiple canvas prints. Our canvas design application allow you to upload any image and spread the photo on multiple prints.
Start Split Canvas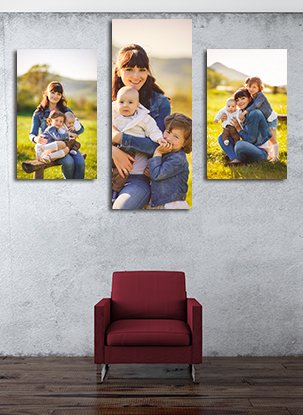 We have over 21 display packages to choose from. All you need to do is upload your images to fit in the sizes of those packages. You can create your own package as well.
Start Wall Package