---
Give a personalized canvas print to your loved ones.
---




Christmas:
Christmas - a time to get together with your loved ones and share your joys and happiness with them. Gifts are definitely an integral part of this occasion. This year share the joys of Christmas with your friends and family by sharing gifts with them and still staying well under your budget. The best idea would be to gift personal photos on canvas or create interesting photo splits of group photo with your friends to whom you are gifting the canvas. Simply upload your photos from Facebook or Instagram Now and get going….
You can even select other appropriate images like snowflakes or images in red and green color to match the Christmas theme.
New Year
The holiday season is on and everybody is in the mood of festivity at the time of New Year. Celebrations of New Year are incomplete without gifts. These gifts can be thematic or anything of regular use.
Canvas prints can be a great idea for a New Year gift on a budget. From simple text on canvas saying "Happy New Year" to quotes of your interest, anything or everything looks great on a canvas. Get photos printed onto canvas and then gift your loved ones. One great idea can be to make a collage of important events of the last year, top these images up with our free image editing service and get them beautifully laid on canvas as a print to be gifted.
CANVAS PRINT STYLES AND SIZES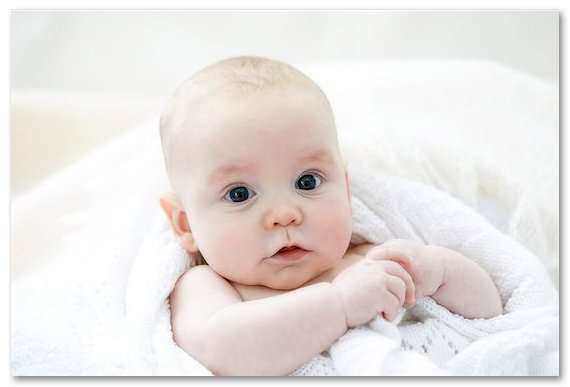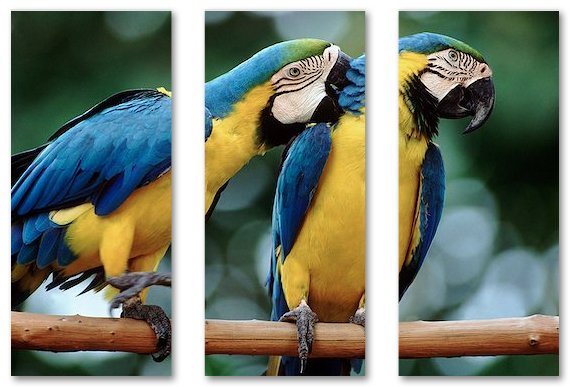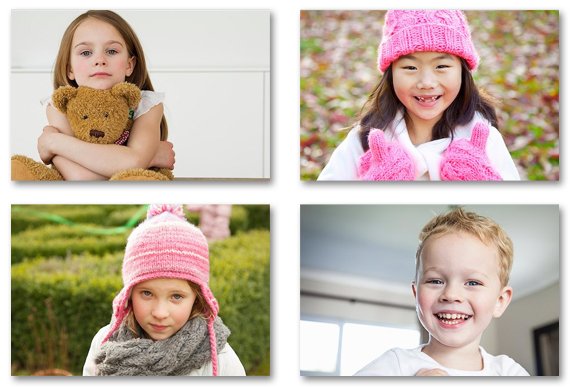 ---
Add charm and beauty to your relationships with our unique personalised gifts.
The personalised photo gifts are indeed best choice for everyone at every occasion.
---
Valentine's Day
A day to express your love....What can be better to express with a bouquet of flowers and a gift in your hand. You can go with traditional valentine colours like red or glittery red prints on canvas. Love quotes that represent your love, printed on canvas can also be a great gift. As love is in the air red glittery hearts on canvas will give the ultimate look and feel of valentine.
You can also get photo prints on canvas or photos printed on canvases to form a display to gift on this special occasion.
Mother's Day
Mother's Day - A day to celebrate your love for the person who loves you the most and gave up so much of her time for your love and care. Mother's Day is a special occasion to share love with the one you love the most. The gift has to be extra special on this occasion.
If you are on a budget then canvas prints can be a great gift on a budget. Get you mothers best picture printed onto canvas and gift it to her. You can also revive her old marriage photograph and let our designers add the special effects that will make that picture extra special for you to gift it to her on that occasion.
Birthdays
Canvases are a great gift on your budget for birthdays. Get some beautiful art work printed onto canvas and gift your loved ones what they like. They will remember you every time they will place that beautiful canvas on their wall.
Photo Prints are also great for printing on canvas and gifting on such occasion. One more idea can be to gift a canvas wall display package with images of different years from birth to that time. This will look amazing and take your gift to another level.
New Born
Time to greet the new one in your family or friends? The best idea would be to get the babies first pic printed onto canvas. This will be a great memory preserved on canvas for parents to enjoy it over the years. You can also get something nice printed onto canvas for the babies nursery. Or even a beautiful picture of the mother and baby with special effects added to the image to make it even more interesting.
House Warming
For a House Warming Party options of gifting a canvas are endless. Simply get a beautiful art work printed onto canvas for the living room wall. You can also get some food items printed in beautiful bright colors on different sized canvases making a beautiful display for the kitchen wall.
Something soothing, natural or in nice cool colors can also be gifted for different rooms of the house. You can also gift some interesting wall display package with many different photos or images combined together in a fun display.