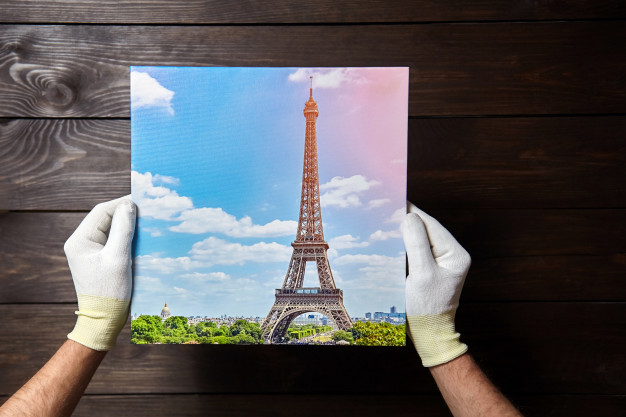 Offering an endless choice of wall displays, canvas printing is a unique way to show off your favorite photographs. Compared to the traditional and glossy material, photos printed on canvas offer numerous benefits, especially when it comes to price, quality, and overall aesthetics.
Aside from canvas photo print, you can use the material to display artwork or any other image of your choice. They can also be used to design personalized gifts for your loved ones.
In this article, let's take a look at some of the reasons why canvas is a popular choice for prints and décor.
Durability
One of the most prominent reasons for choosing canvas prints is its longevity. Canvas is a sturdy and robust material that has proven to stand the test of time.
At the same time, the high-quality ink used can maintain the vibrancy of the print much longer than the paper alternative. This is why canvas paintings found in art galleries and museums have been existing beautifully for centuries.
Pro Tip: To ensure that your canvas print stays intact, keep them away from direct sunlight and areas with high humidity – such as the bathroom.
Artistic Appearance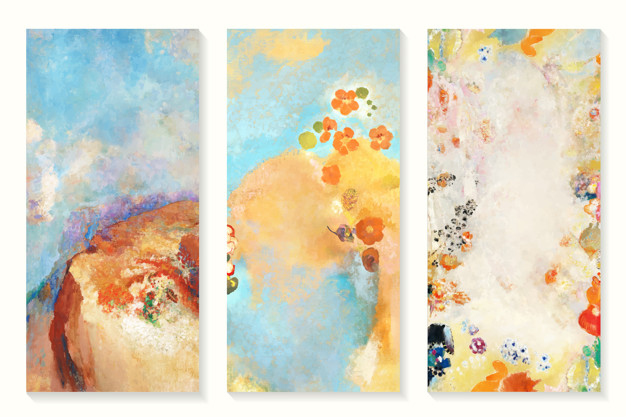 Regular photo prints add a distinctive touch to the décor – but they are very mainstream as well.
In contrast, the canvas makes the image appear artistic. Moreover, the texture of its material gives the picture depth and character, transforming a random image taken from a phone that looks elegant and exclusive.
Pro Tip: Unlike framed photographs, canvas prints are permanent and un-swappable. So, make sure to choose photos that you will enjoy seeing over and over again!
More Affordable than Framing
Contrary to the general perceptions, finished printing on a canvas is very cost-efficient than other mediums. Take, for example, paper prints. Initially, the price of printing an image on paper is very nominal – you can even take out copies at home with a photo printer.
However, the cost involved with framing and mounting is far higher than the overall price of the canvas – and hence is a more affordable option than contemporary photo printings.
In addition, it is time-consuming to select a frame in contrast to the interiors. With a canvas, your prints are pre-framed, and you can easily hang it as soon as it's shipped by following a few simple steps.
Pro Tip: You can choose a 'float-frame' to mount your artwork to give a classic and three-dimensional depth to the overall display.
No Glare
Framed photos or those printed on glossy paper look attractive when displayed in the right space. However, in rooms with light and sun – the shiny surface can give out glare and reflection, causing distraction from the primary subject.
Canvas prints, on the other hand, have a satin or matte finish, making them a perfect medium to hang in brightly lit rooms.
Pro Tip: Use image filters and effects to add creativity to your photo canvas prints.
The 3D Effect
While traditional styled photographs lie flat against the wall, canvas prints stand out – with their three-dimensional capabilities. This brings the pictures to life and attracts attention in any room.
Pro Tip: Arrange canvas prints with quotations or wooden block letters for an eye-catching wall display.
Any Photo Will Look Good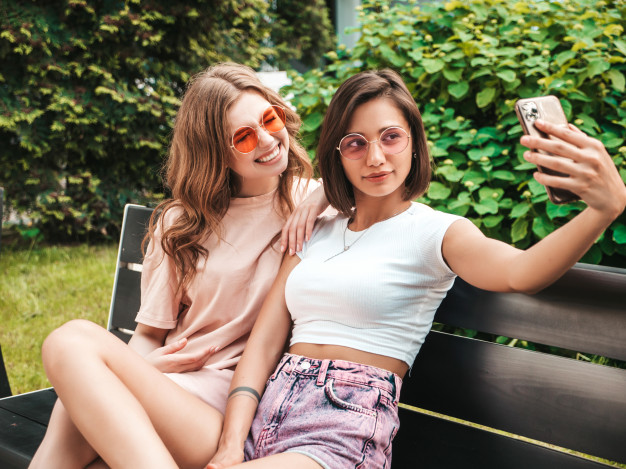 Another great reason to choose canvas prints is that just about any photo looks good when transferred to a canvas. From portraits and family photographs to scenic vacation photos, nearly any picture looks fresh with our high-quality canvas printing process.
Pro Tip: Avoid choosing images that have poor quality or where people appear very small for printing.
Beneficial for Businesses too!
Canvas printing is not limited to family or vacation photos for home décor. Businesses can also utilize the same to enhance their brand appeal. For instance, you can hang canvas prints in the office, reception area, shop, and restaurant to create a pleasant environment for visitors and staff alike.
You can also consider printing promotional materials on a canvas to boost brand awareness.
Pro Tip: Print your company's logo on a canvas and hang it around the premise for a visual appeal.
Many Different Size Options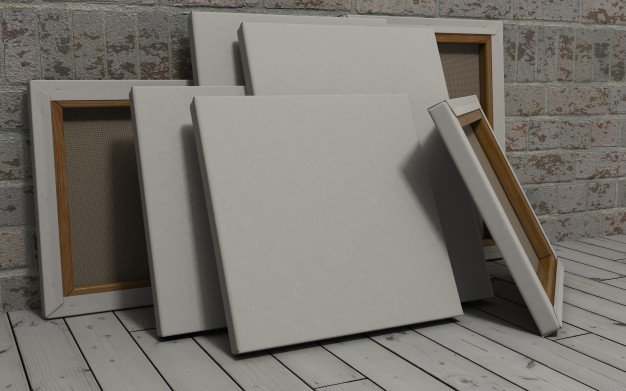 Canvas prints can be made in different sizes and style options, giving you the flexibility to decorate your wall with the layout you prefer. At The Canvas Prints UK, we offer a range of canvas sizes from a small 8-inch to a life-size 60-inch print.
You can also select between a large canvas display, a photo collage of multiple images, or even have one image split into multiple canvases for impressive wall decor. The choice is yours!
Pro Tip: To create your canvas, simply upload an image to the Photo Editor and customize the style, size, and effects according to your preference. The printed canvas will be delivered to your doorstep within 2 -5 working days.
Bring Your Pictures to Life with the Canvas Prints UK
Instead of the clichés like a classic 8 x 10-inch framed the clichés photograph of the family or a scenic painting of the sunset, give your walls a different and personalized décor with canvas prints.
Now that you know why canvas prints are a popular choice, are you ready to turn your favorite picture into a 'work of art?' Take a Product Tour to learn more about our range of canvas prints or get in touch to learn more about canvas printing and our services.