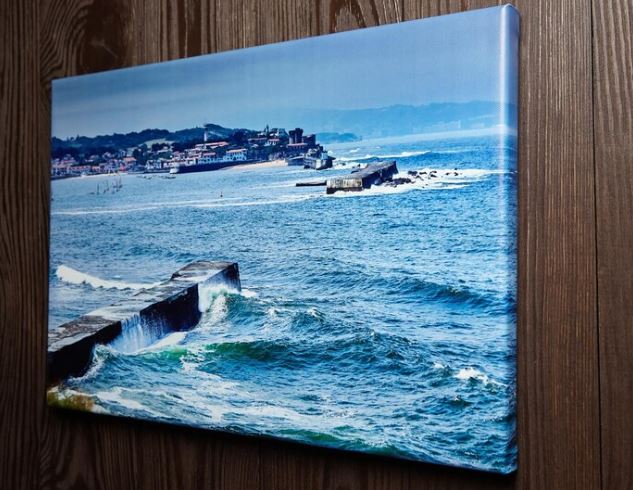 Comfortable sofas, hand-woven rugs, an assortment of decorative items, and good-quality lighting aren't enough if you want an appealing interior. Most people wonder what else is there to add. Often ignored, bland walls are a deal-breaker when taking your décor to the next level.
Walls are literally everywhere and offer endless decorating opportunities. One of them is canvas prints, as they're affordable, effective, and practical for wall decor.
If you want to add canvas prints to your interiors, gallery-wrapped canvas prints are an excellent option.
What are Gallery Wrapped Prints?
Gallery-wrapped canvas prints are stretched canvas covering the stretcher bars, secured in the back with staples. The staples are all on the backside and cannot be seen. The gallery wrap looks simply fantastic, with the image running into the corners. The printed portion covers the stretcher bars and gives an excellent appearance on your wall.
What Kind of Photos Should I Use?
Most photos will look good with a gallery wrap, unlike some of the other canvas edge options. However, you can utilize these ideas for an exceptional result:
Always opt for high-resolution images. They give a crisp result and look stunning on your walls.

Group family photos and portraits are the more commonly used options. They look great and add a homely feel.

Photos on Panoramic Canvases are also trending these days.

Canvas prints with text such as interesting quotes and jokes also work well.

Use pictures of skylines from major cities around the globe, such as New York, Dubai, Los Angeles, London, and Paris, to add an aura to your décor.
Can I Do It Myself?
Gallery wrapped canvas prints can be a DIY project, but you need to be skilled in canvas stretching. The reason is that it involves a canvas with printing already done on it.
If you're not used to the process, it is easy to under or over pull the canvas and leave the print de-shaped or moving too much towards one side.
How to Order Gallery Wrapped Canvas Prints in the UK?
You can benefit from our services by taking simple steps to upload images and getting gallery wrapped canvas prints for affordable prices.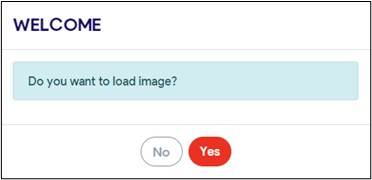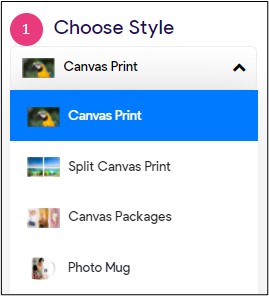 Select your wrap style next. Besides gallery wrap, you also have the option of choosing a solid colour wrap or mirror wrap canvas.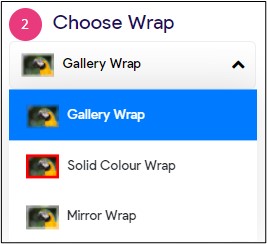 Select a size from the list. You can also add a custom size.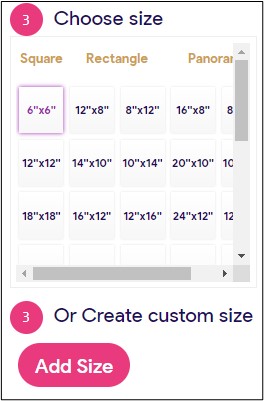 You can make further adjustments using the tool and then select a wrap size. There are two options: 1.8 cm or 3.8 cm.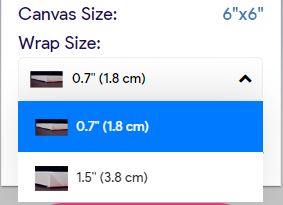 Once all is done, you can check out and get your order delivered in three days.
Is it Worthwhile?
The gallery wraps offer a natural finish to the canvas stretching and are perfect for your décor. The key is to find a photo that goes well with the interior. If you can manage that, these canvas prints will be one of the best additions to your walls.
The Bottom Line
Walls are an integral part of a house. Decorating them can bring the best out of your interior décor. One of the most popular and trending options for home decor is canvas prints. And gallery canvas prints offer more creative results than your average canvas frames due to the wrapped edges.
Just pick out your favorite photo and have it gallery wrapped. They are an affordable yet stylish option. Opt for these canvas prints if you want to get the best bang for your buck. You will not regret it.