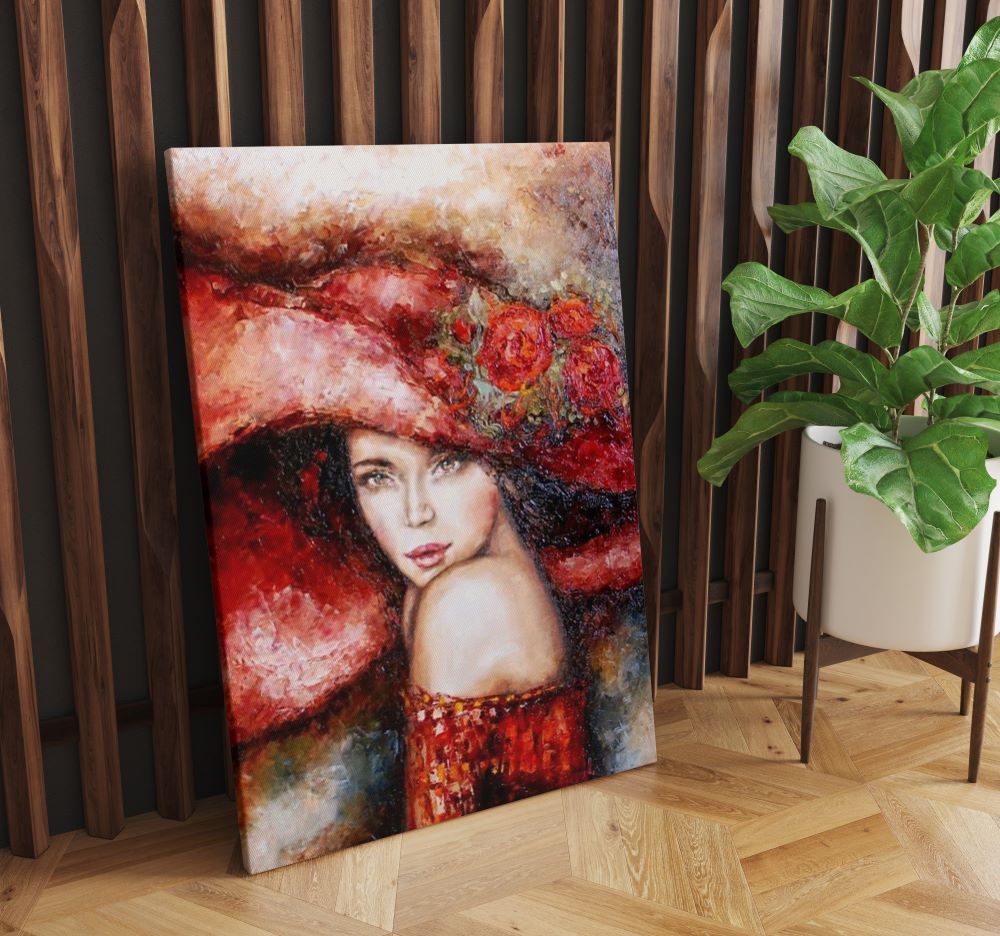 As the name implies, a canvas print without a frame is an artwork not set in a specific border. Instead, it is either stretched onto wooden bars that serve as an internal frame, or the artwork is printed on canvas material and delivered in a rolled format. Choosing between an unframed canvas or a framed style depends on your personal preference and interior design goals.
A Closer Look At Unframed Canvas Prints
A print without a frame highlights the natural texture and depth of the raw canvas material. The absence of a frame minimizes distraction, allowing the artwork to take centre stage. The versatile canvas print style also blends seamlessly with your unique decor choice, complementing modern and classic settings.
Unframed canvas prints are created in two distinct forms: Rolled Canvas Print and Canvas with Internal Frame. Let's discuss them in detail to help you select a canvas print style that resonates with your personal preference and interior design goals.
Rolled Canvas Print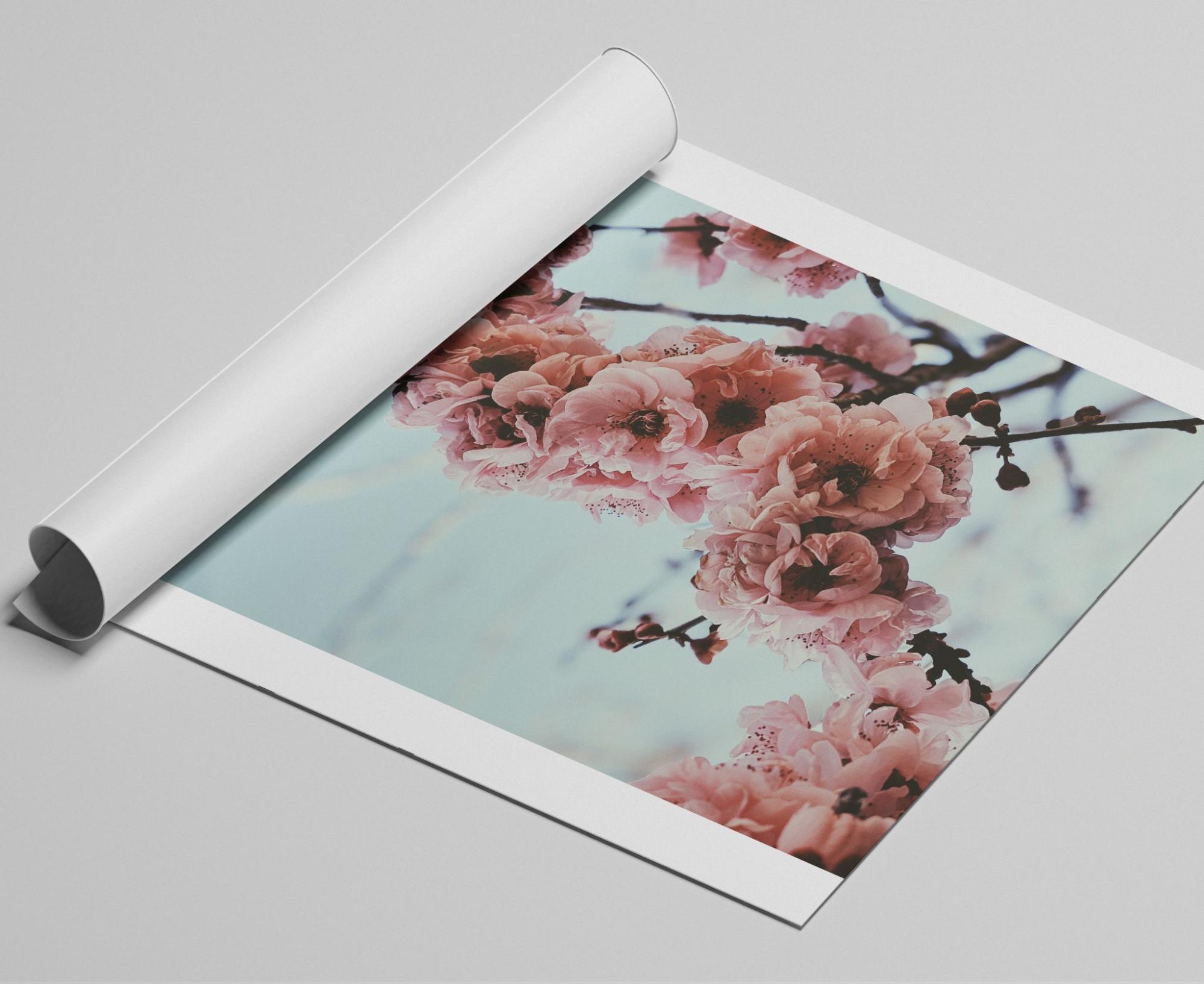 A rolled canvas print is a flexible option for decor and art enthusiasts. In this format, your selected image will be printed on a canvas material, similar to the customary techniques. However, it will not be stretched or mounted onto a frame. Instead, the print will be carefully rolled and packaged for delivery or storage.
Key Characteristics of Rolled Canvas Print
Canvas Prints with Internal Frame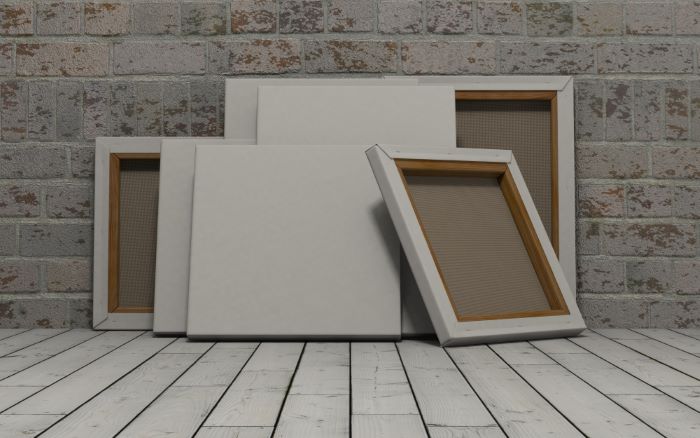 Not to be mistaken for a frameless canvas print, this style comes with an internal frame for enhanced structure and stability. The printed canvas material is stretched on high-quality wooden bars that work as a concealed frame, eliminating the need for any additional hardware. Similar to the rolled canvas, the internal framed canvas provides a detailed view of your picture without any visual distractions.
Key Characteristics of Canvas Prints with Internal Frame
What Makes Canvas Prints Without Frame a Perfect Decor Choice?
Canvas photo prints without a frame, whether rolled canvas prints or prints with an internal frame, offer multiple benefits that make them an ideal choice for your decor. Here, let's explore the common advantages you can avail of when ordering from The Canvas Prints UK.
Availability of Varying Sizes
At The Canvas Prints, we understand that there is no one-size-fits-all approach to decor. This is why we bring versatility in sizes, allowing you to select the dimensions that best suit your space and decorative preferences. Our canvas print sizes start from 6" X 6" to 12" X 24". You can also choose a custom size between 6" and 40" for your personal pictures and personalise your space for the perfect look.
Style Diversity
We provide you with canvas style options that match your unique decorative vision. This includes:
The Wrap Options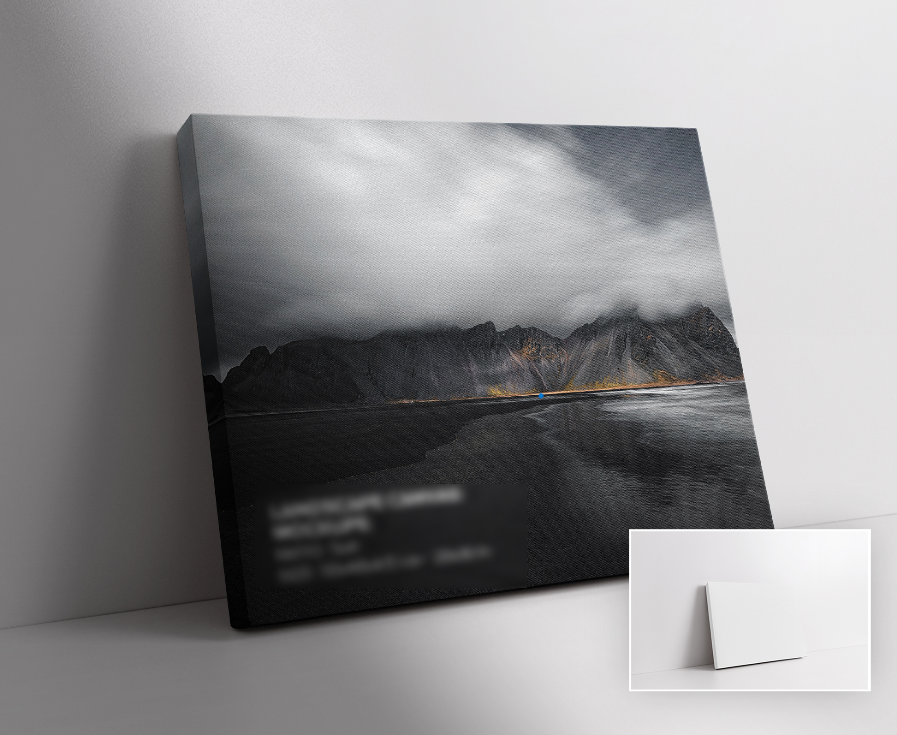 Fameless canvas prints offer a clean appearance, highlighting your picture with a distinctive wrap style on the edges. At The Canvas Prints, you will find three wrapping options for your photo canvases:
Difference Between a Framed and Unframed Canvas
A framed canvas print is pretty much similar to the traditional frames we use for our glossy photographs. An exterior frame surrounds the edges of the canvas to provide the artwork with a finished and polished look. The frames are available in wood, metal, and acrylic. You can also choose from different colours to match your intended aesthetics.
A framed canvas print brings a finished appearance to the picture. On the other hand, the borderless look of the unframed canvas seamlessly adapts to any room decor. But regardless of your selection, the benefits of canvas prints are numerous. With these canvas prints, you can display your favourite memories in any size, dimension, and placement of your choice. They are also durable and can retain their vibrancy for extended periods with minimal maintenance.
Discover Your Canvas Art at The Canvas Prints UK
Elevate your decor with many sizes, styles, and wrap choices available at The Canvas Prints. We will help you create an ambiance that reflects your individuality and taste. Join us for a delightful artistic journey, and upload your image to get started!